Pairing wine is an art ! This was the celebration of Annette's arrival in New York at Jockey Hollow.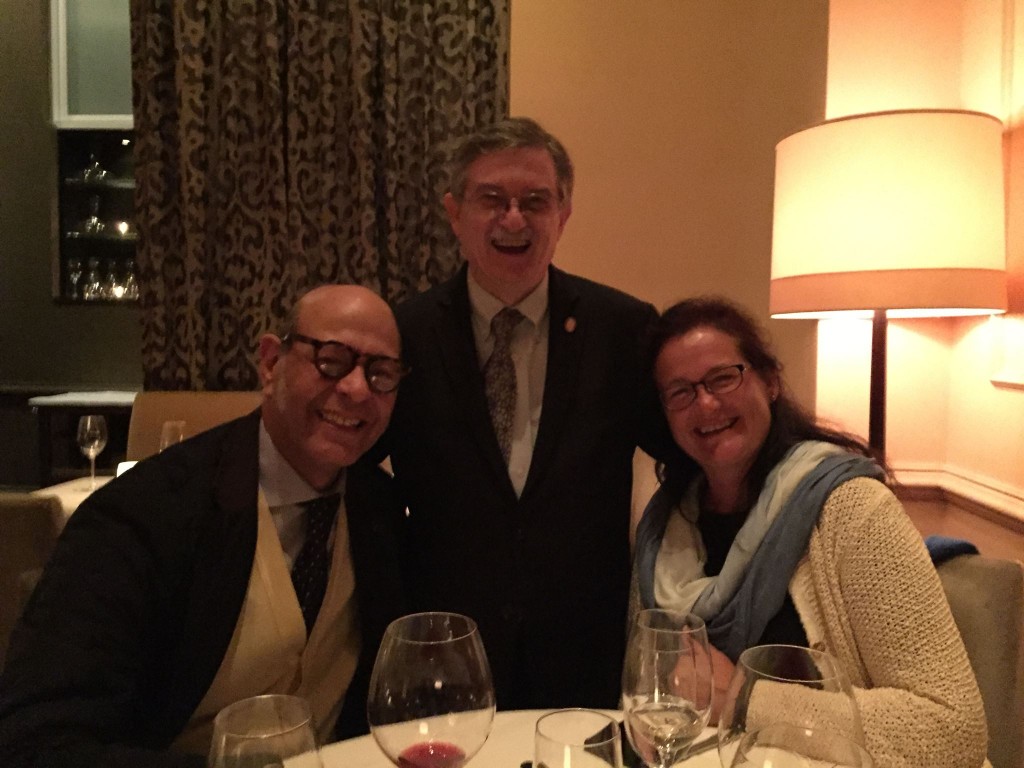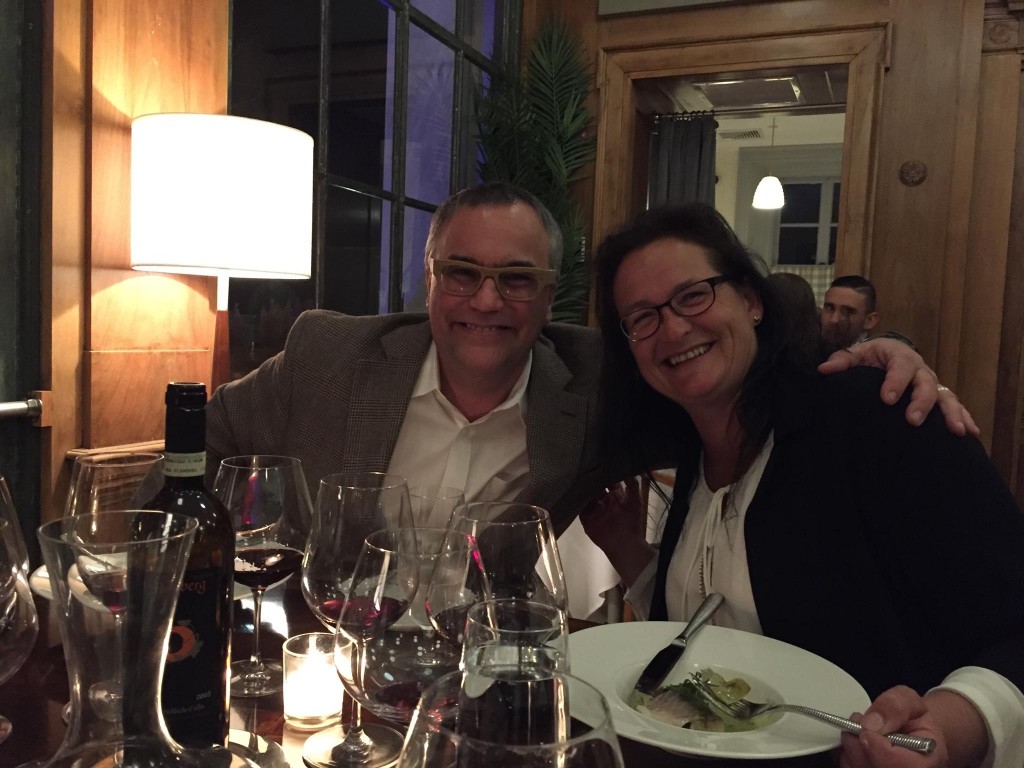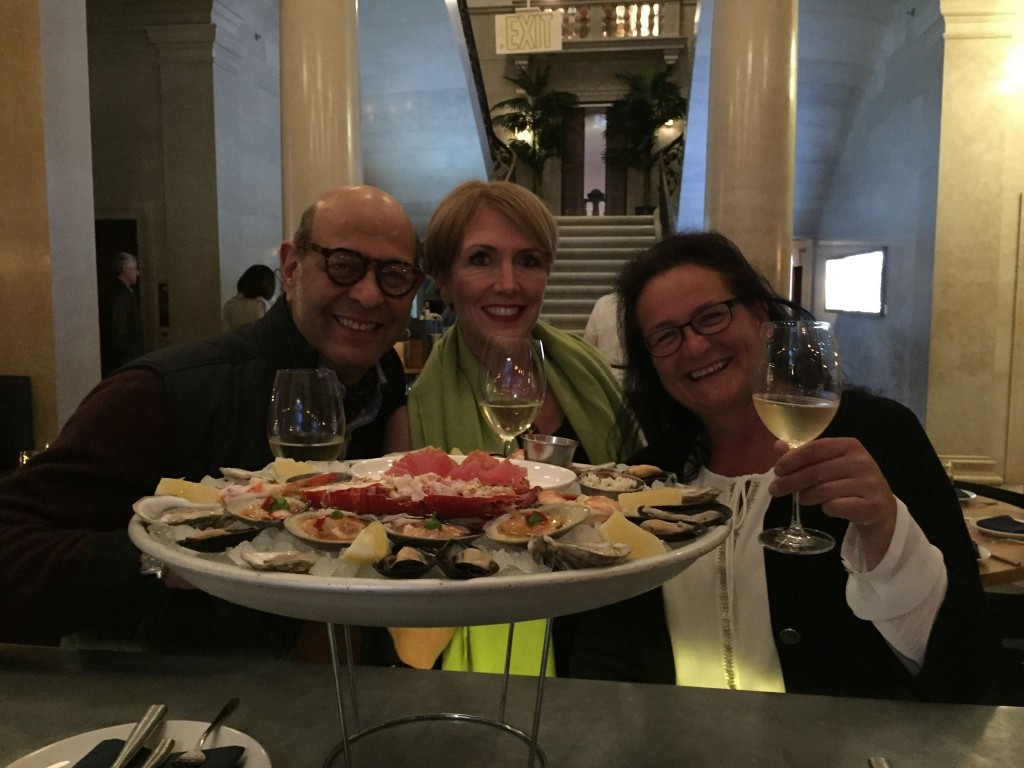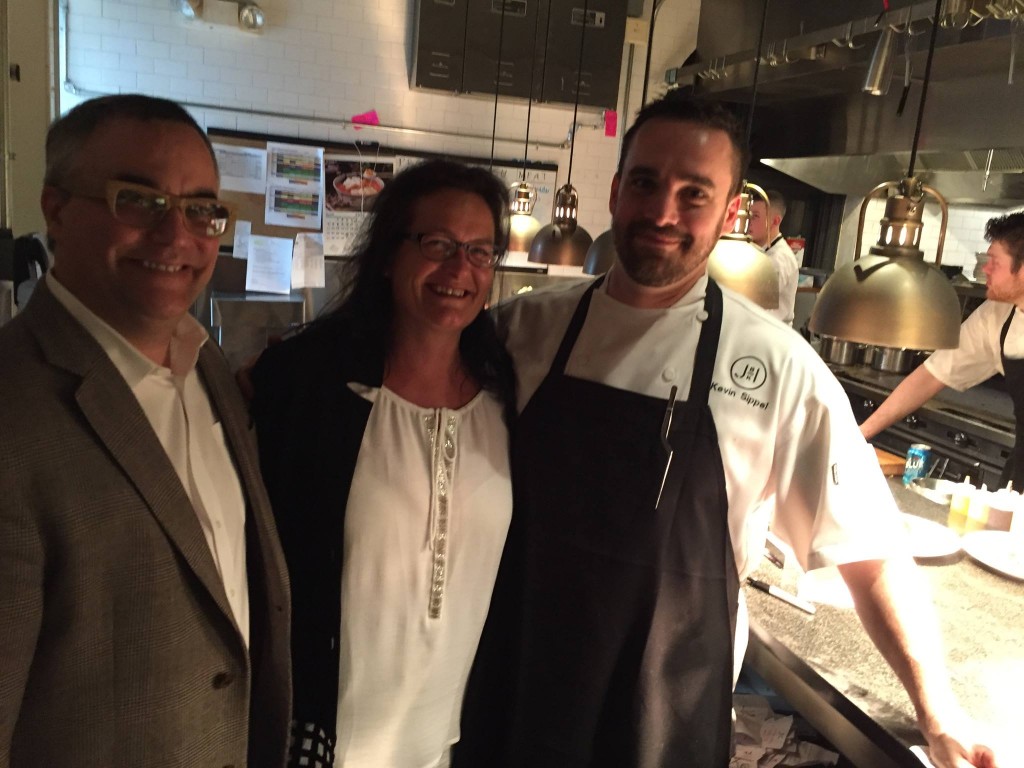 One of the best dinners at All'Onda with Chris and Colin. Amazing time and pairing from heaven. Bravo!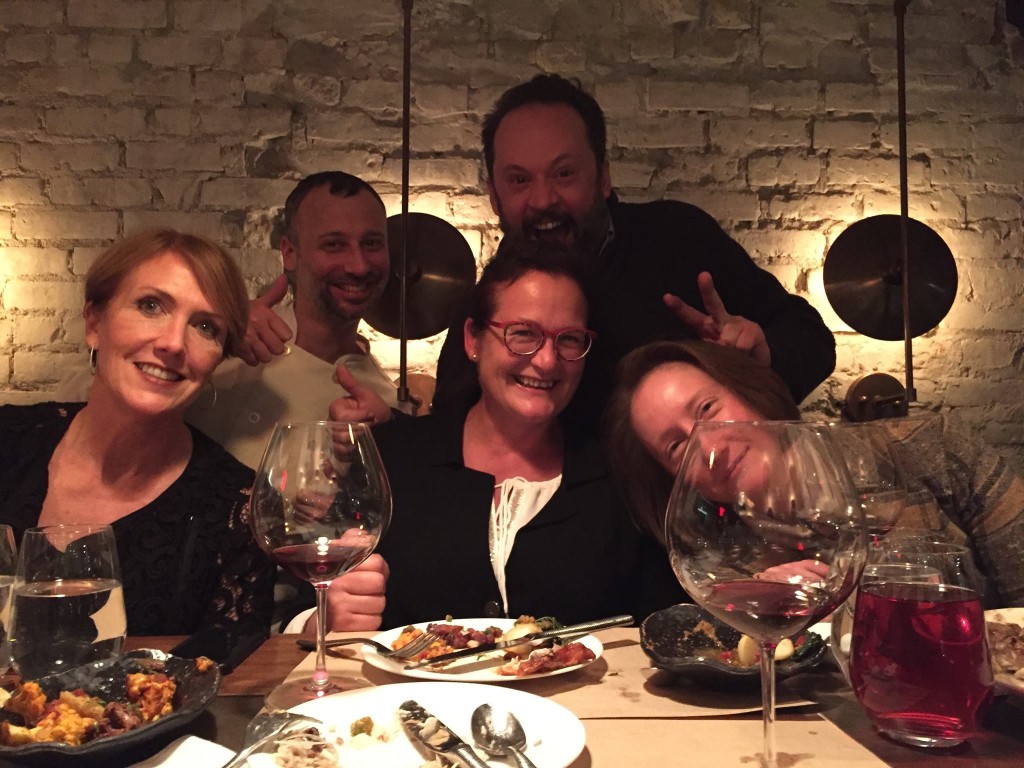 At Marea with Francesco. Cheers!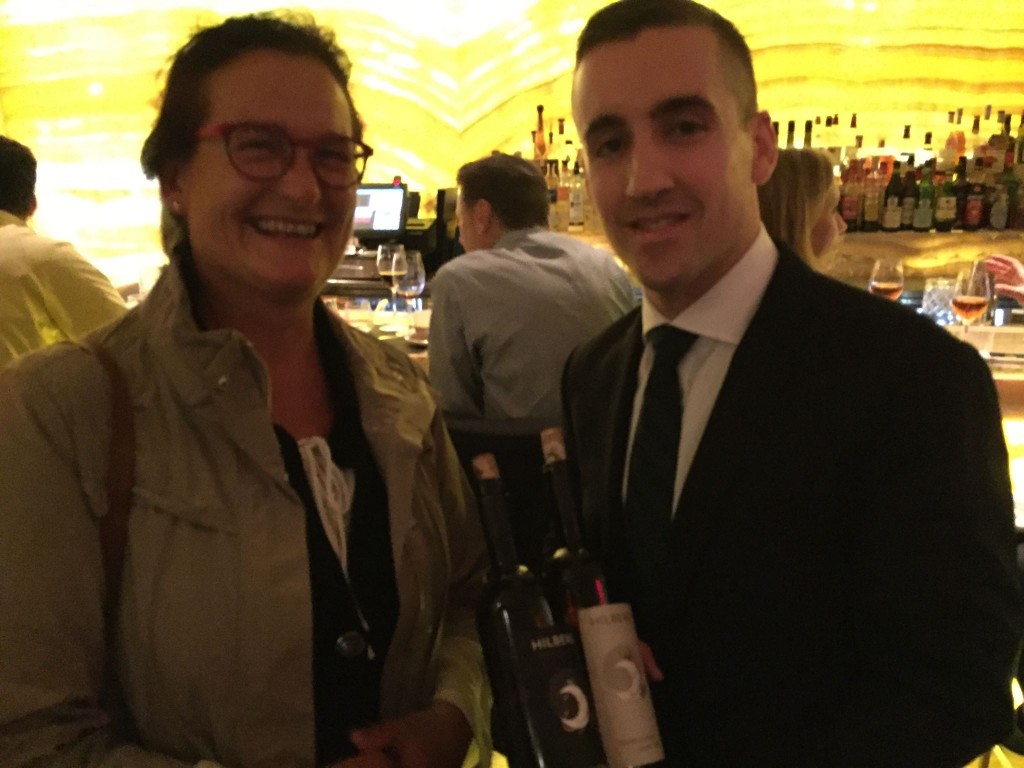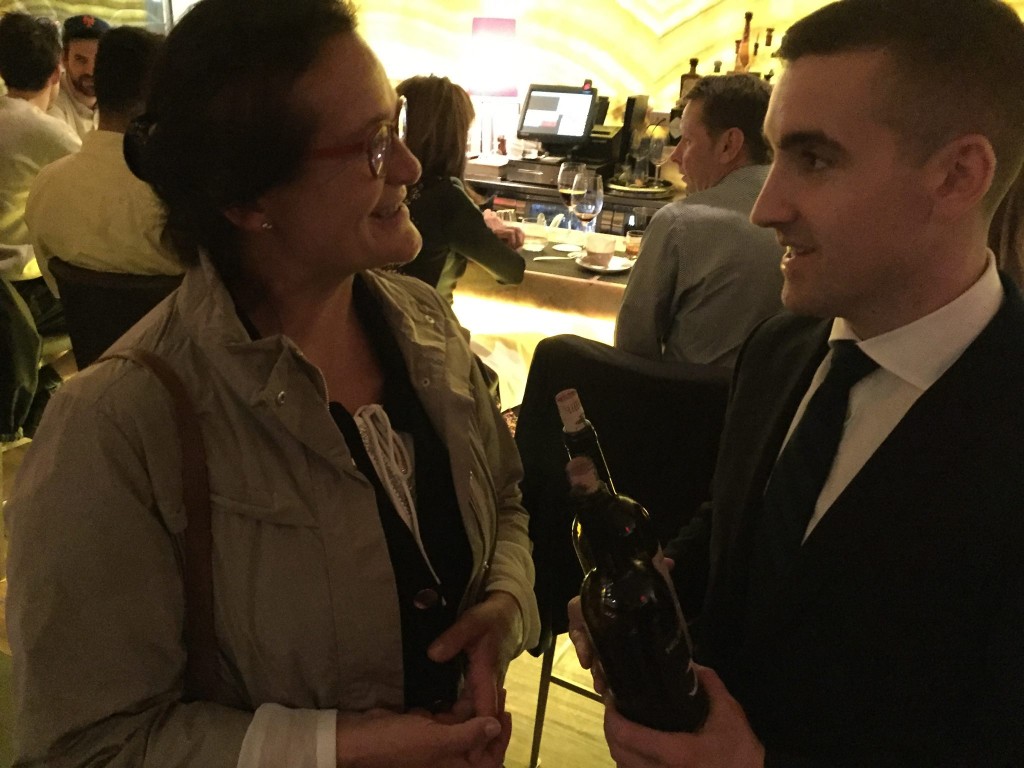 Dinner at Lincoln Restaurant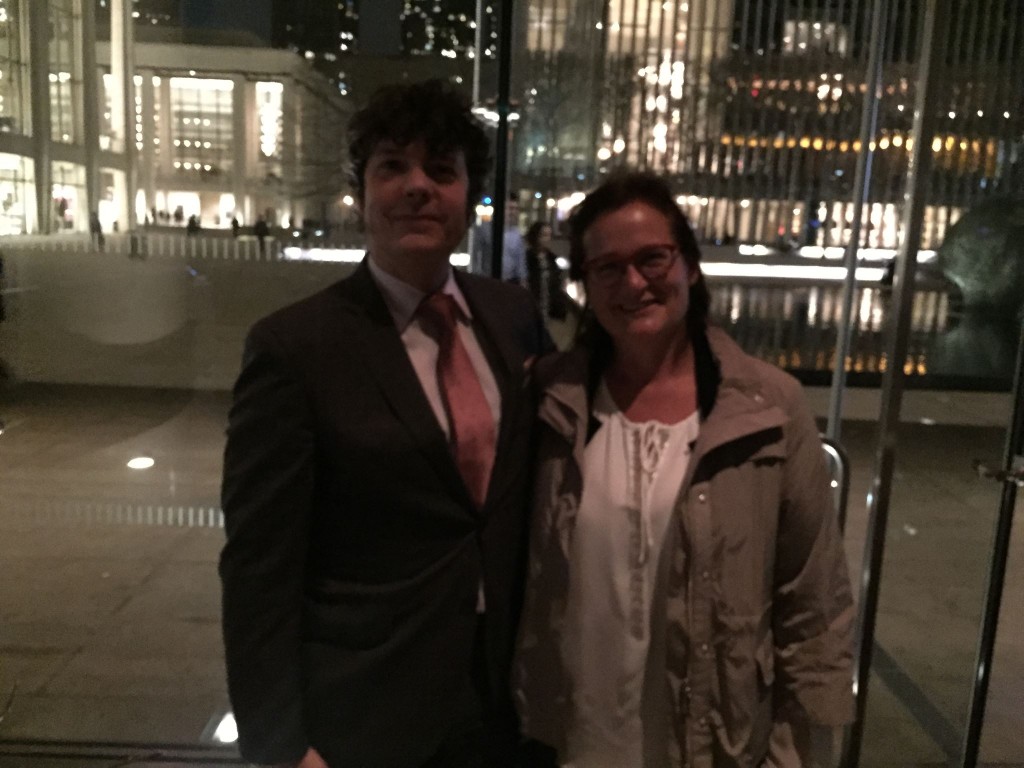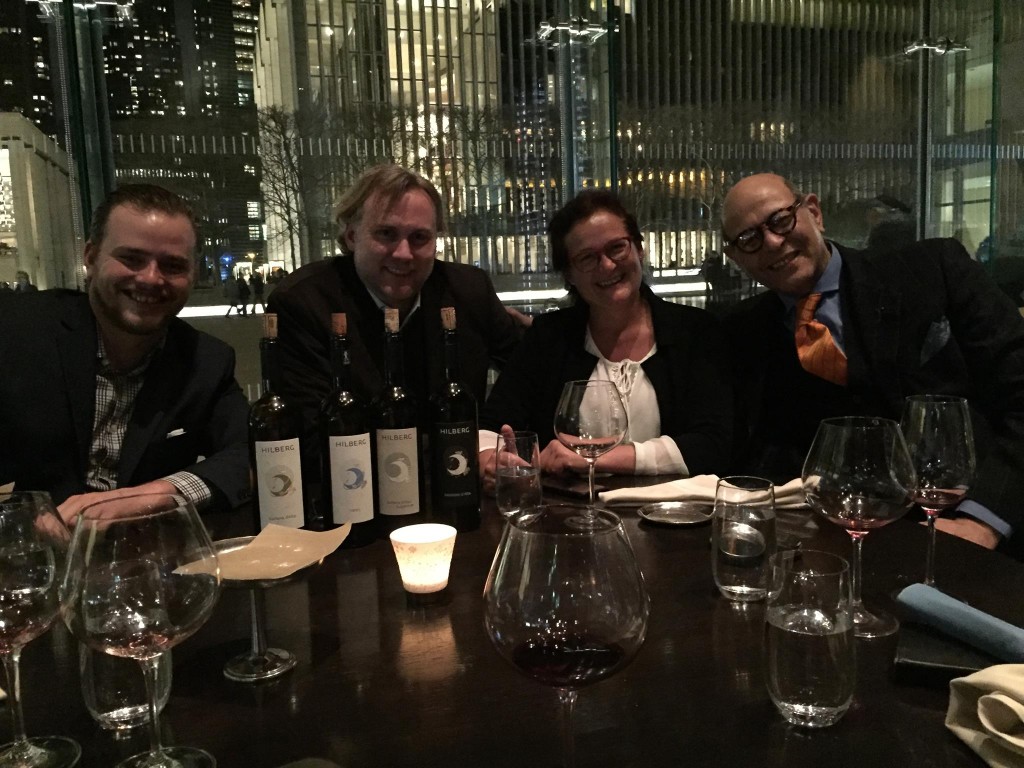 Da Claudio Hilberg tasting. Nice crowed and good balance. Thanks to Claudio and Super Linda!