Visit to Piemonte, March 2012
Tours of the wineries of Rocche dei Manzoni, Cascina Ebreo, La Querciola and Cornarea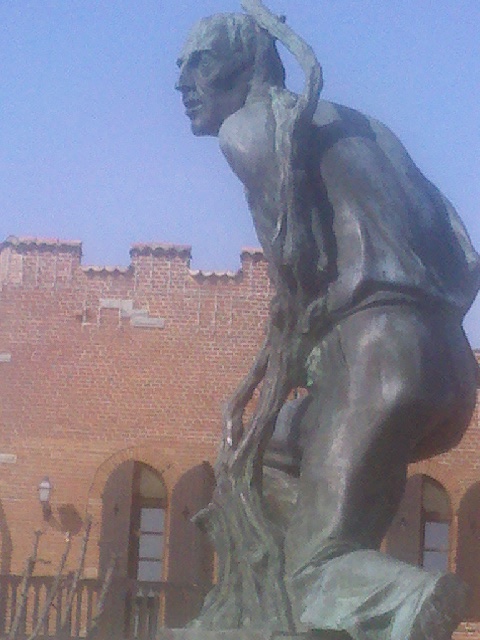 The statue of the Vignaiolo (the man who attends to the vineyards) in the Piazza Comunale in La Morra. This was the inspiration for the name of the company: Vignaioli Selection
Tour of the Rocche dei Manzoni winery, Monforte d'Alba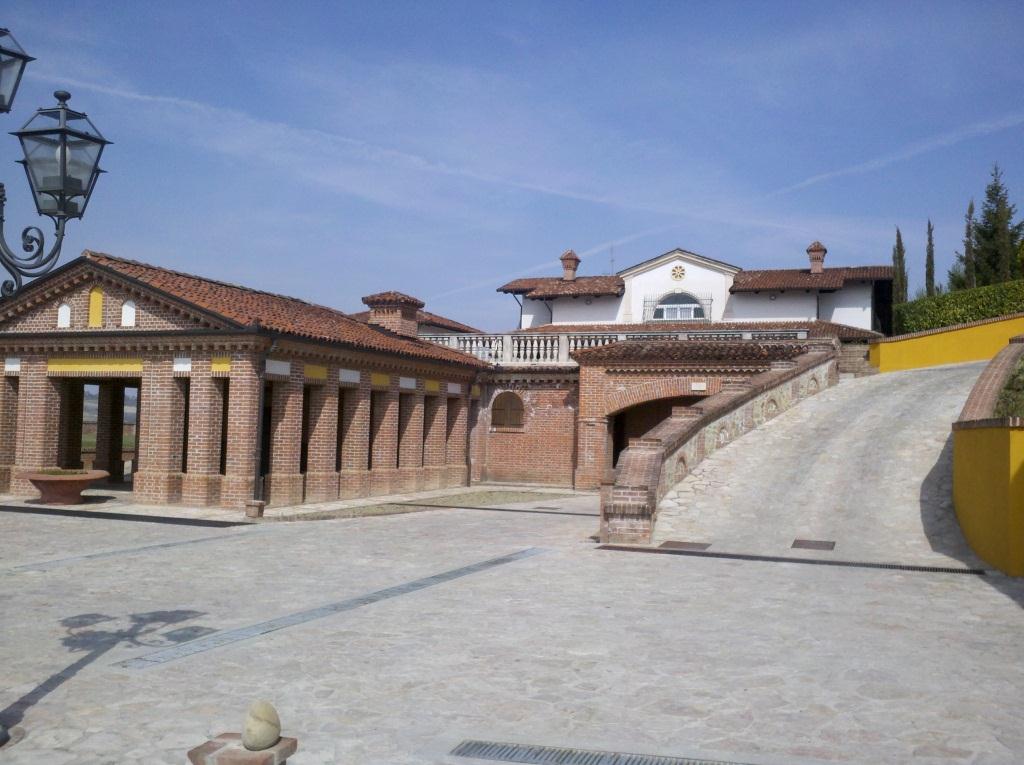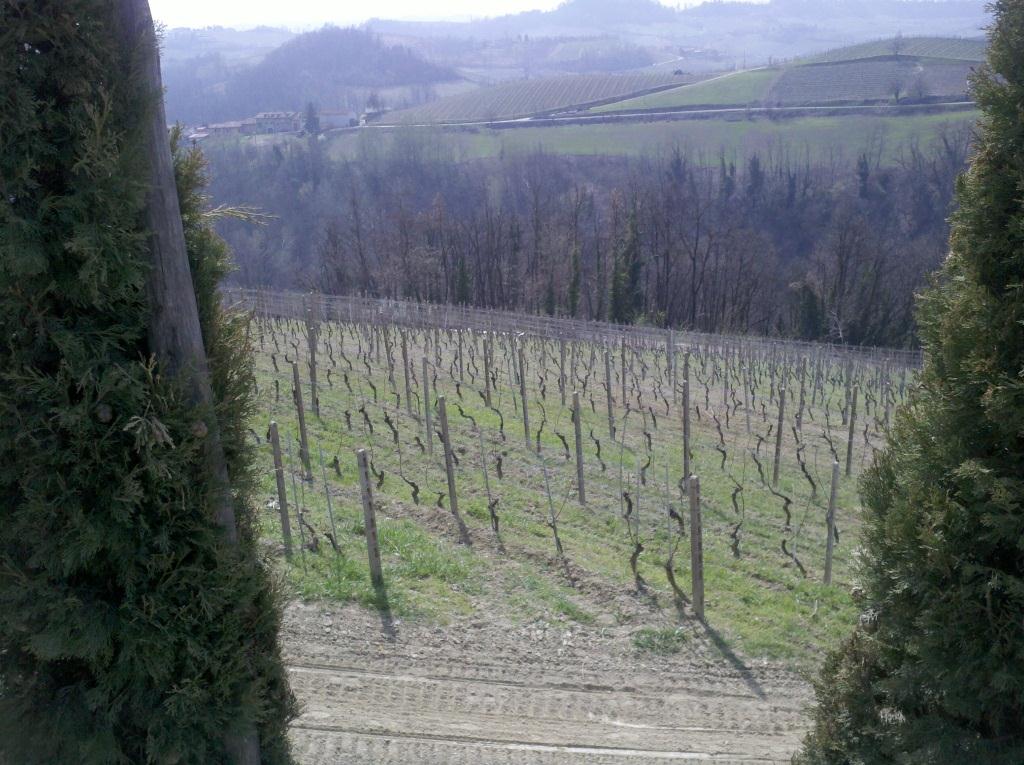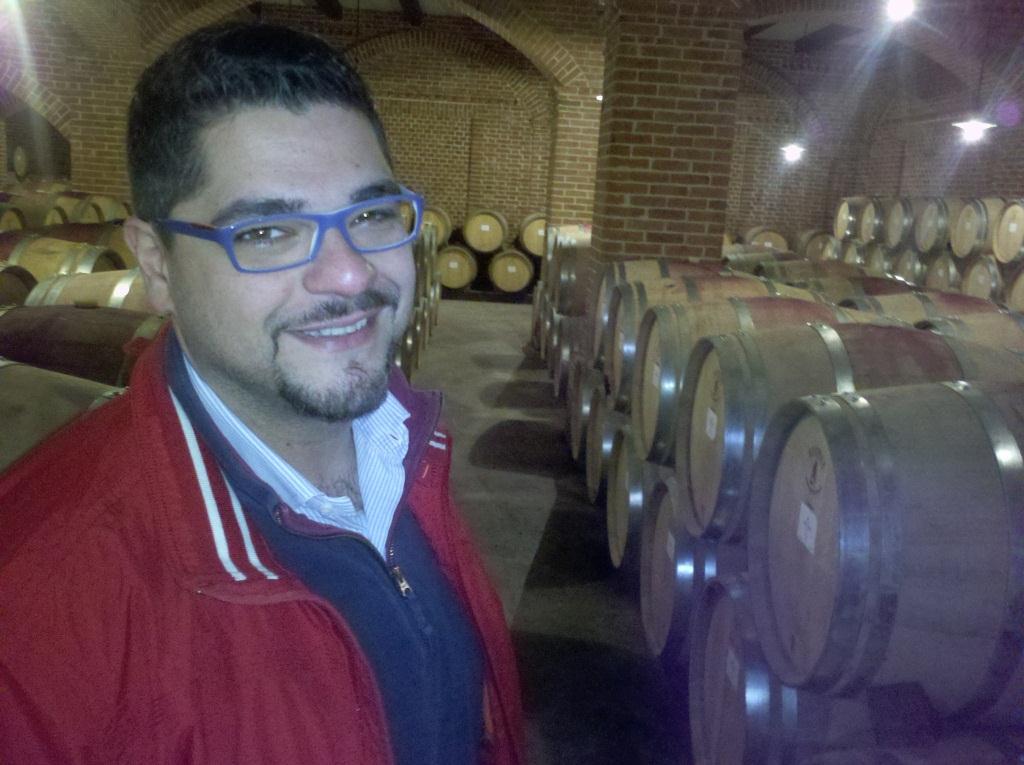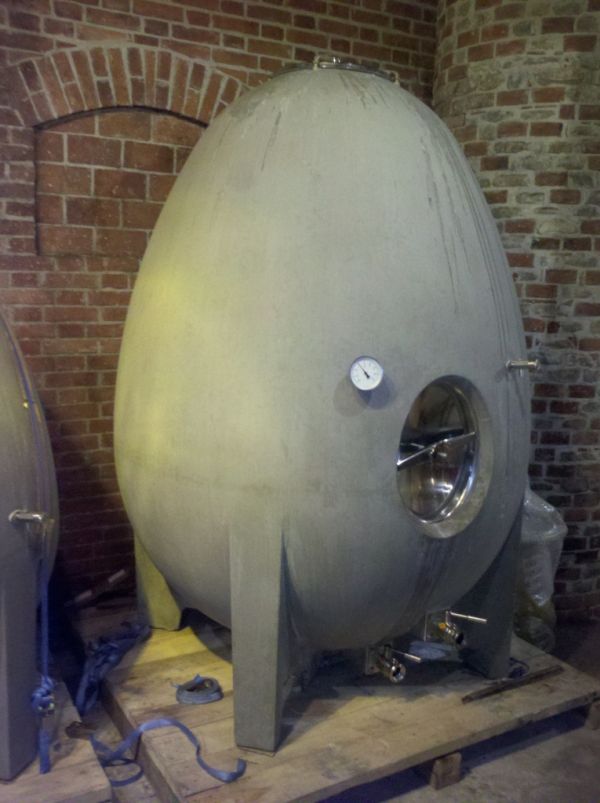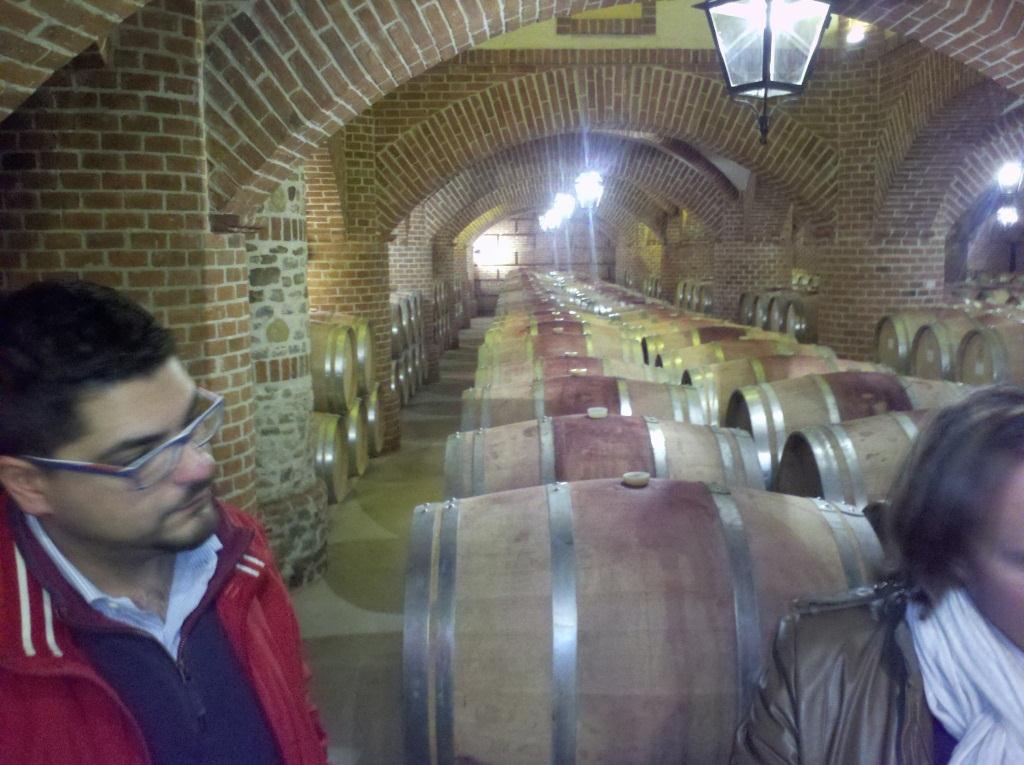 A cement egg fermenter in the cellar of Rocche dei Manzoni.
These eggs were first created in the Rhône and are a deliberate attempt to echo Roman amphorae in a modern way. It's a testament to Rodolfo Migliorini's approach to biodynamic farming and the use of innovation in his vinification techniques. The cement tanks and the use of the highest quality barriques allow for a wine that is not oaky.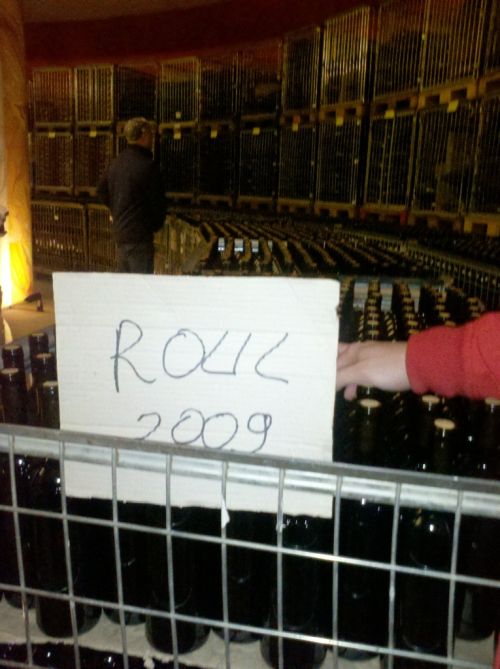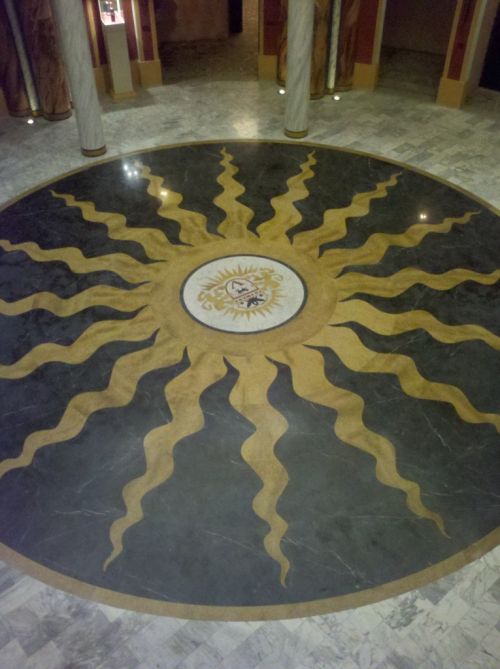 The 2009 vintage of Barolo Roul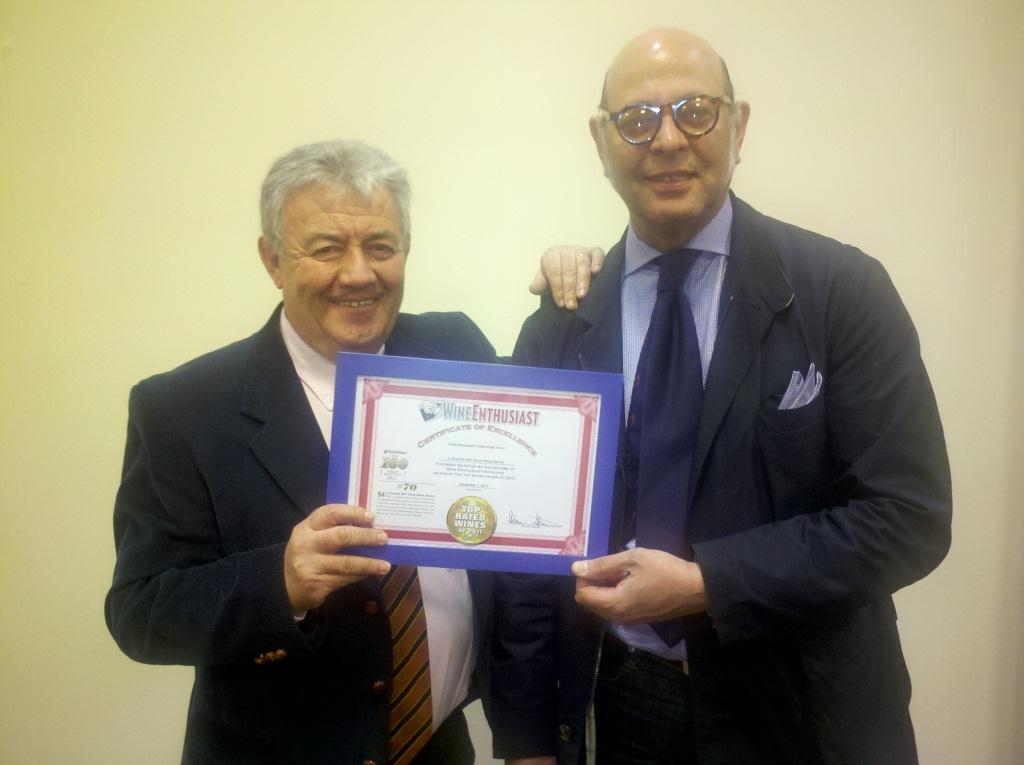 Gianni Sardo of La Querciola and Dino Tantawi with the award from Wine Enthusiast, which ranked La Querciola's Barolo Donna Bianca as one of the top 100 Cellar Selections for 2011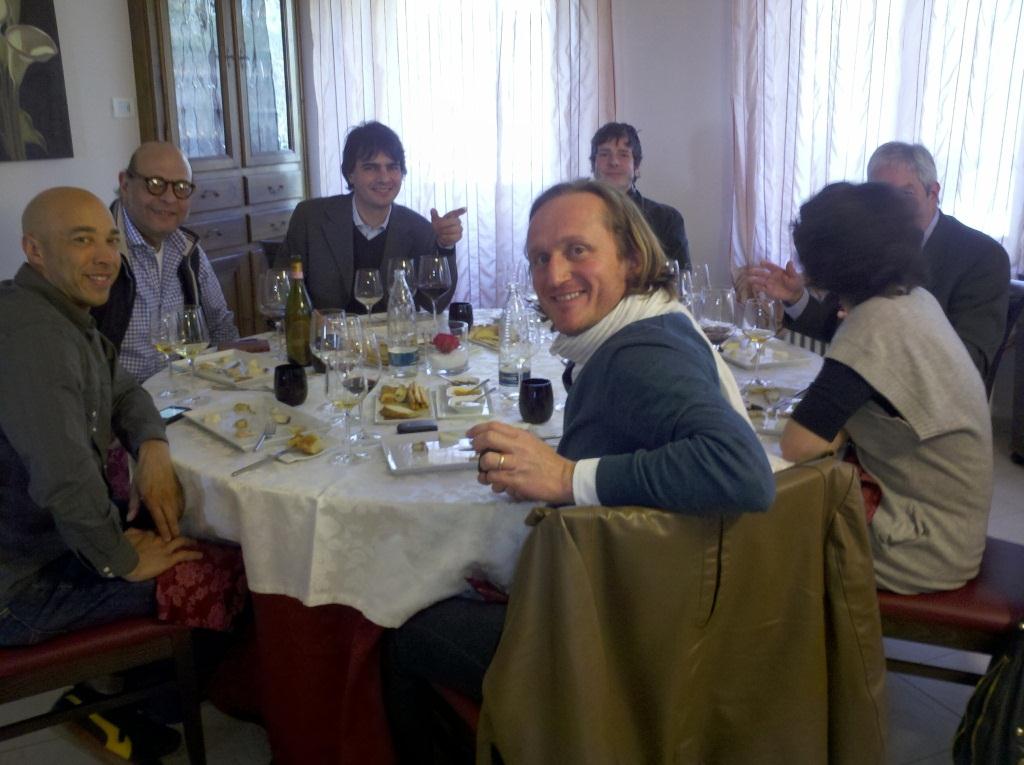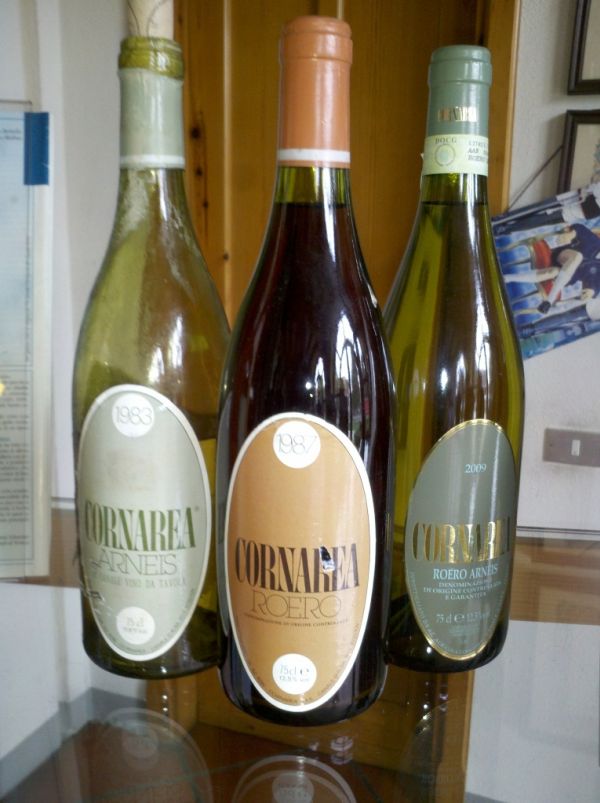 A great experience with Pierfrancesco at Cornarea, where we had a vertical tasting of Arneis 1983, 1987 and 2009. Cornarea is one of the founders of bottled Arneis in Roero. Lunch with Joe Bembry, Dino Tantawi, Pierfrancesco Bovone, Aaron Von Rock, Bob Galasso, Liz Nicholson, and Iacopo Di Teodoro.
Dinner at Cascina Ebreo, which started with a tasting of Sinche' 2004