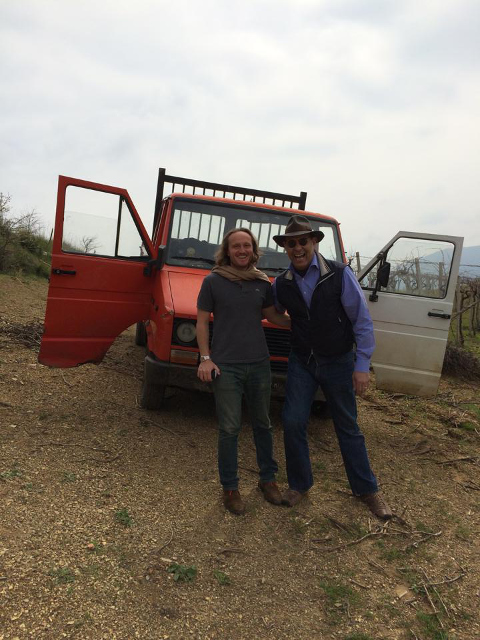 Marco Sferlazzo – Porta del vento – Sicily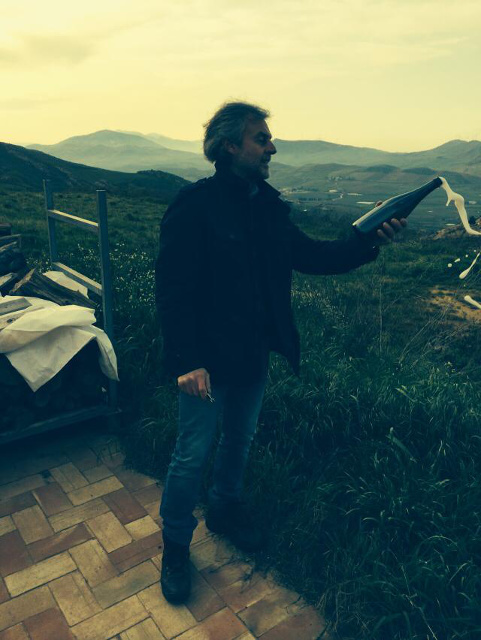 and then UMBRIA! Dino and Luca Baccarelli at Cantina Roccafiore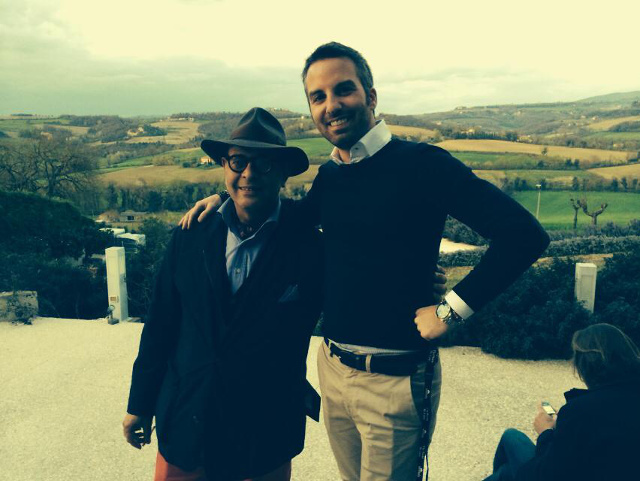 stoppyng by La Sala – Tuscany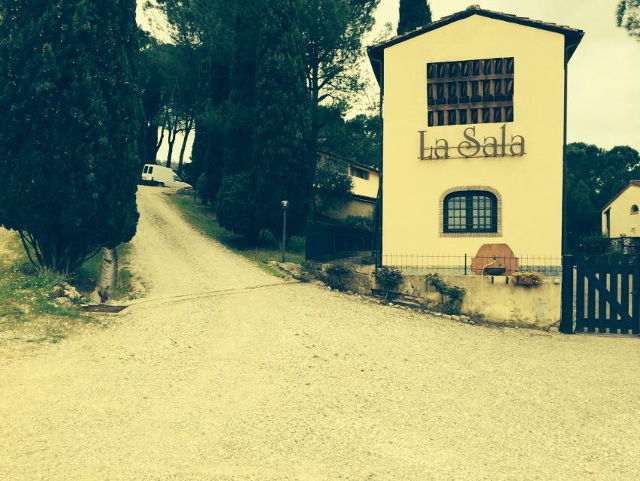 Dino with Iacopo Di Teodoro, Margherita Radici Odero, Dino Tantawi, Carillo Radici and Valeria Radici Kent at Tenuta Frecciarossa – Lombardy.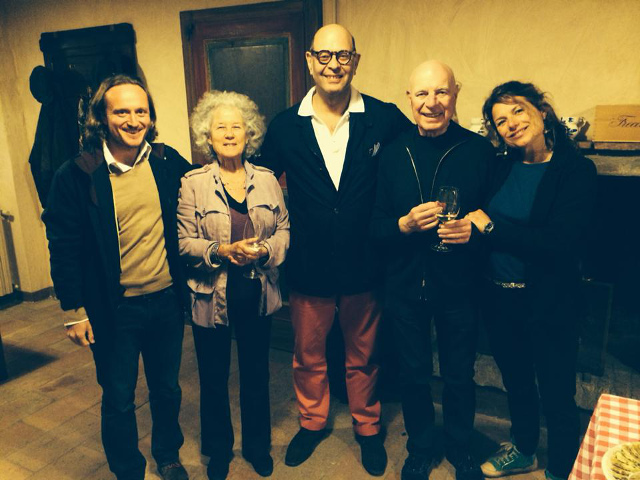 Giuseppecarlo Vercesi in the vineyards.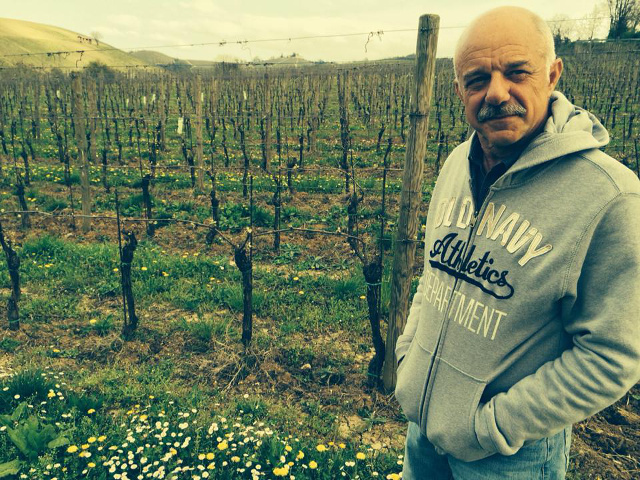 Iacopo and Stefano Ricagno at Ca' deI Mandorli – Lombardy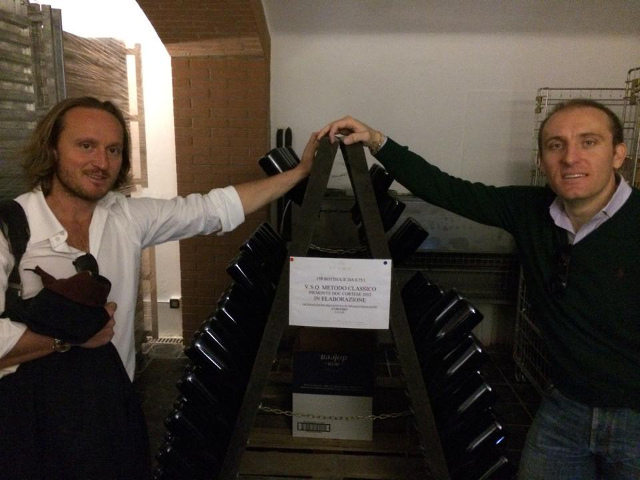 Silvano Brescianini (Barone Pizzini), Dino and Iacopo with one of the best chefs in Italy  with wonderful vertical of Bagnadore 2004 /2005 / 2006 and Curina 2011 — at Ristorante Due Colombe al Borgo Antico.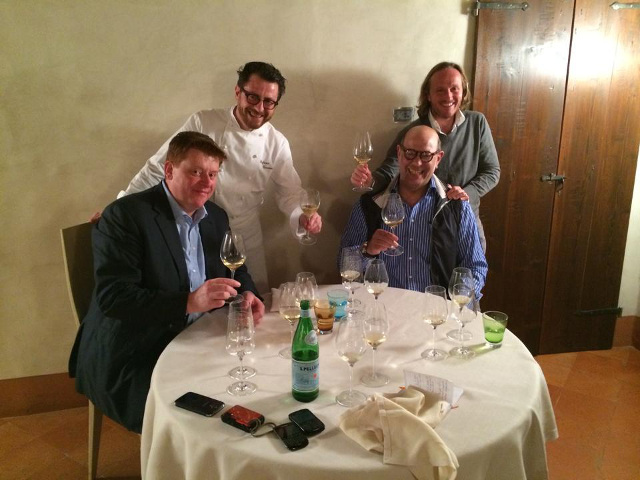 After tasting with Peter Weimer and Romy (Cascina Ebreo) and  Federico Scarzello: outstanding dinner at Marsupino in Mondovi!